ABOUT
The most comprehensive line of oil cooling and fluid conveying products for automotive, marine and industrial applications.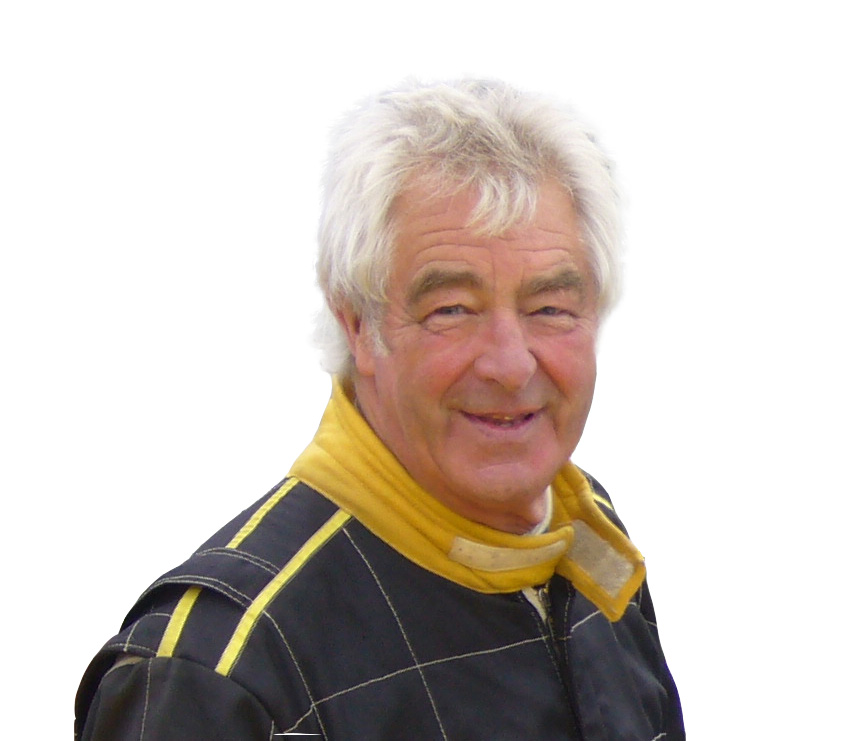 In the early 1960s, Rob Potter whilst working for a radiator repair company, found that the major supplier of water radiator components, Morris Radiators, also manufactured a range of aluminium coolers sold as original equipment on the MG A, MG B and Mini-Cooper.
He realised that achieving the full sales potential for these coolers lay in providing the cooler as part of a kit for a range of cars favoured by go faster enthusiasts.
He agreed terms with Morris Radiators, set up in business and designed and had made the many components required, initially branding them as Motorway oil coolers and components subsequently shortened to Mocal.
His agreement with Morris Radiators was not exclusive and other water radiator companies latched on to the oil cooler market, notably Serckspeed and Covrad. This range of coolers has been a huge success with the racing fraternity and up to the end of the century it is difficult to think of any competition vehicle in the world (USA apart) from F1 downward that was not fitted with this equipment, in recent years with expanding budgets and demands of aerodynamics, designers have opted for custom built coolers costing thousands of pounds for vehicles in the higher echelons of motor sport but the Mocal cooler still remains the first choice for an off the shelf solution.
In 2010 Rob purchased the tooling and brazing plant for these coolers and now has exclusive rights. The assembly and brazing is carried out by experienced specialists in the Midlands. Being, possibly, the most widely fitted component in motor sport, has lead to copies manufactured mainly in China, so make sure it is Mocal.