Gauge Adapters &
Early Warning Systems
Gauge Adapters

A range of adapters to take all types of capillary gauge, they are designed to be fitted into oil or water hoses. Oil hose adapters are 2 part aluminium die castings with an O ring seal. Hose connections are male push on, JIC, BSP or female NPTF. Water hose adapters are machined from billet.
Early Warning Systems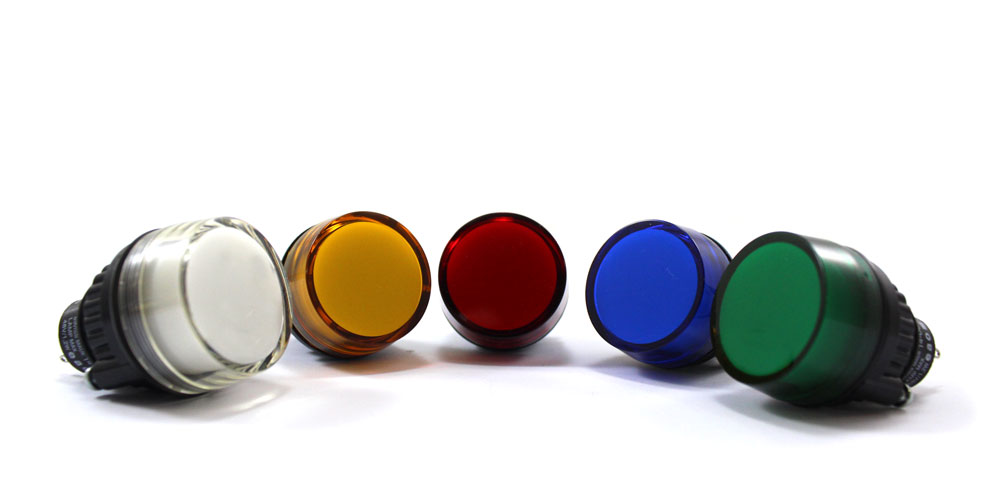 Warning Lights



Best if immediately visible, ours are 29mm diameter with a choice of red, yellow, green, blue or clear lens, they have a removable diffuser under the lens which may be titled using dry print lettering. A T5.5 side contact bulb is accessed from the front and is sealed against ingress of dust, oil and water. Weight is 1.5 grams.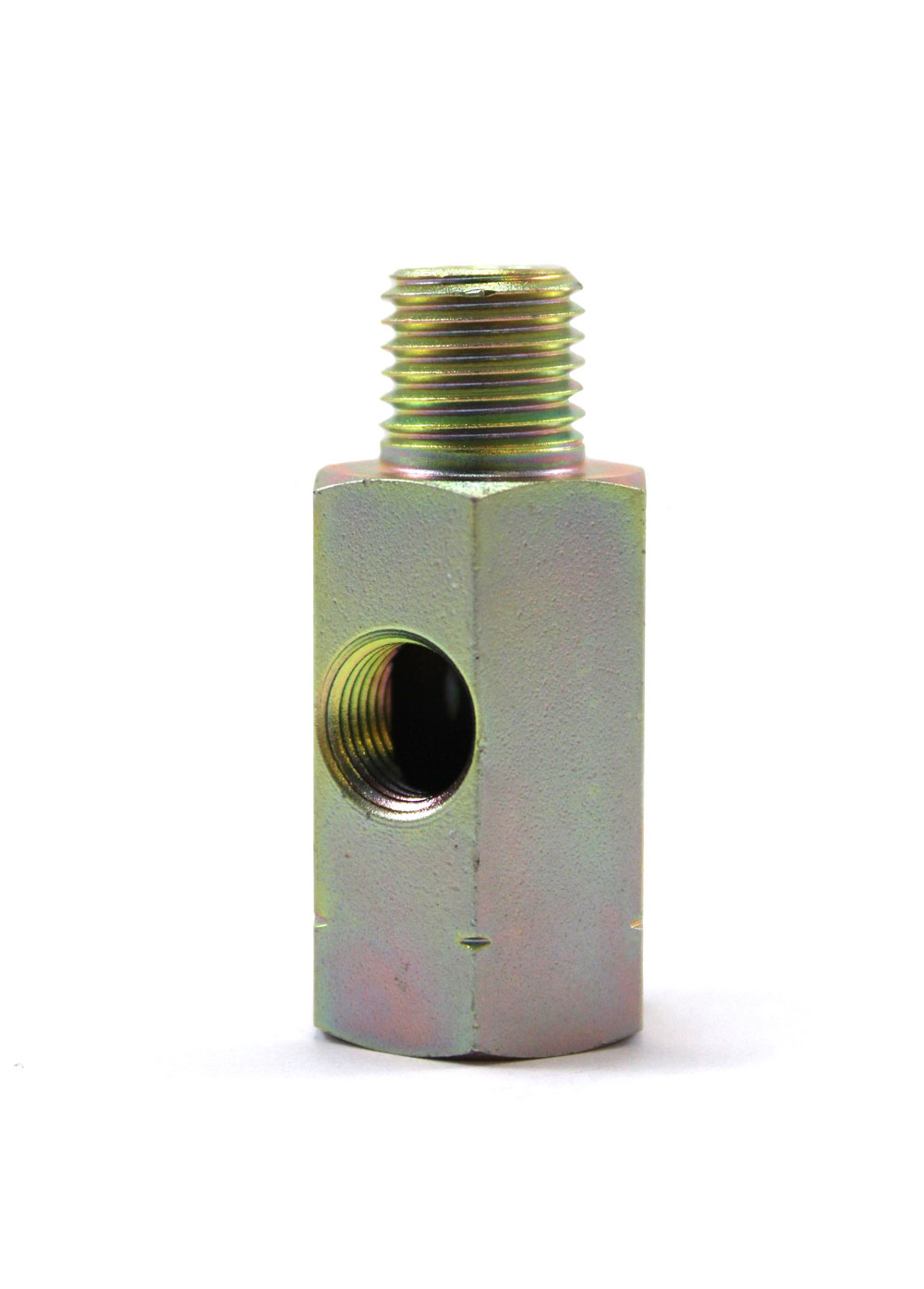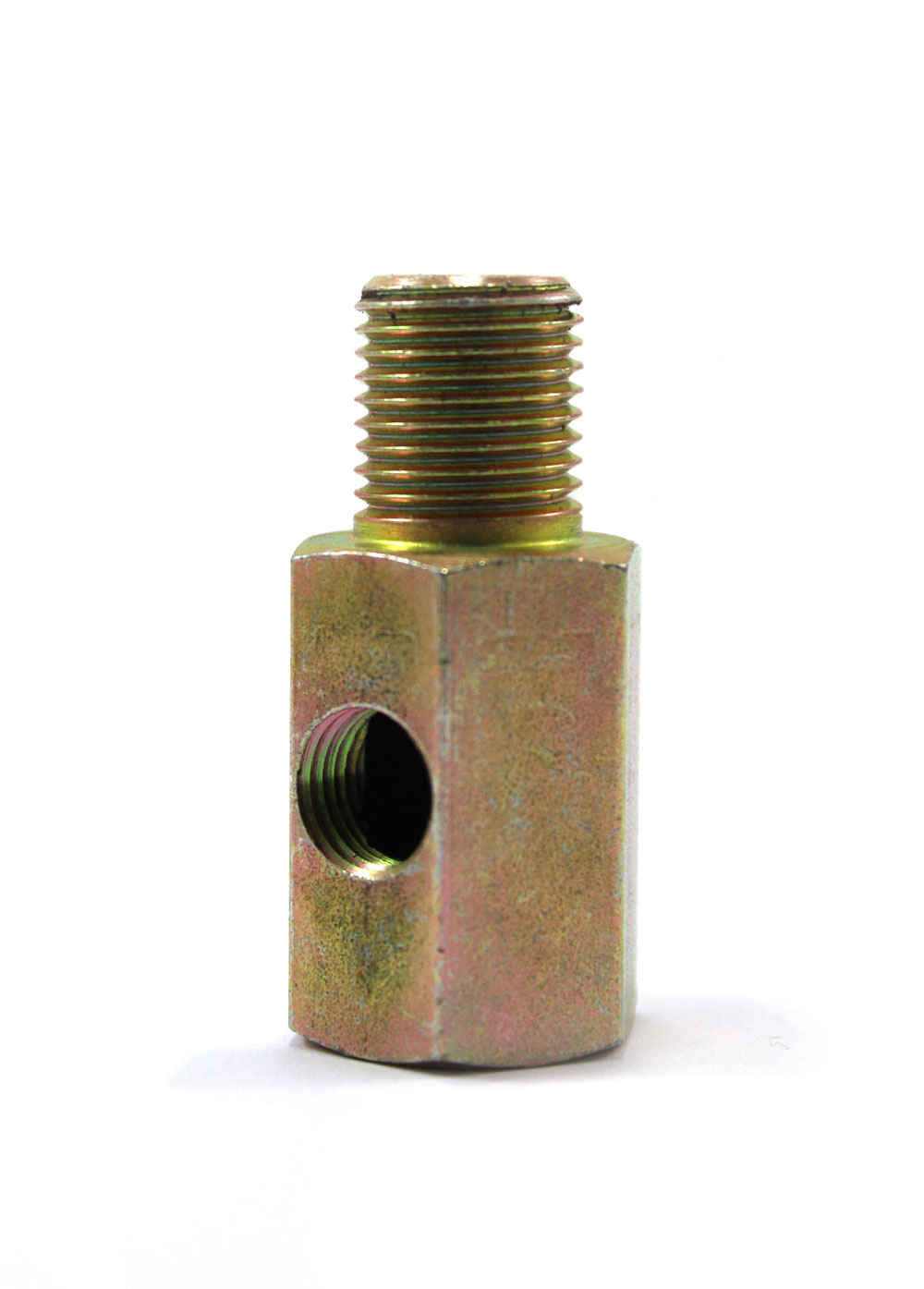 T Pieces And Oil Pressure Gauge Adapters



All engines have a tapping on an oil gallery to take the oil pressure warning transmitter, we make a range of T pieces to screw into this tapping, T pieces have one male thread to screw into the oil gallery, a female thread to take the original transmitter and a female 1/8 NPTF tapping which allows a pressure switch or a 1/8 BSP female pressure gauge line to be attached via a MMS10-3-3 adapter.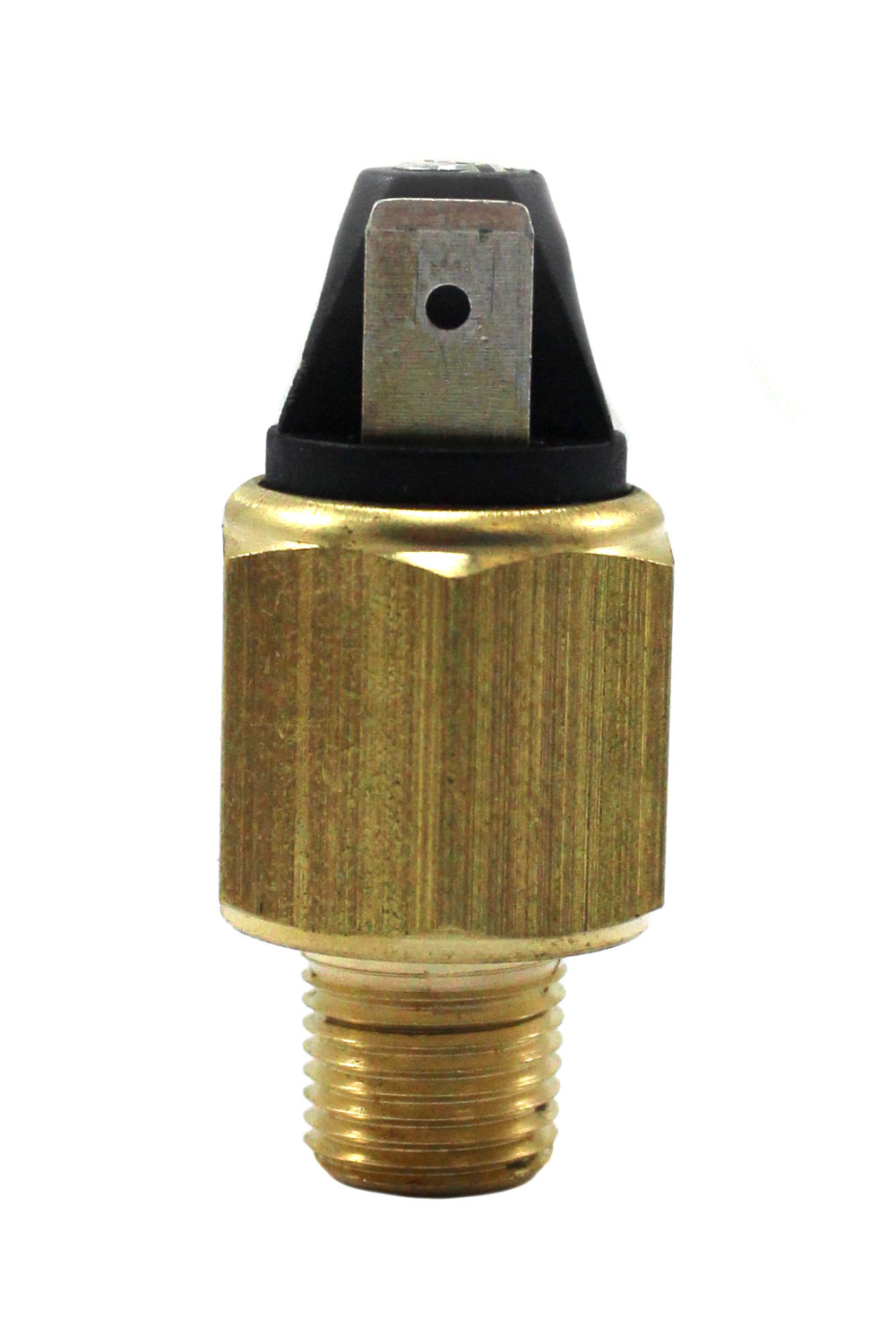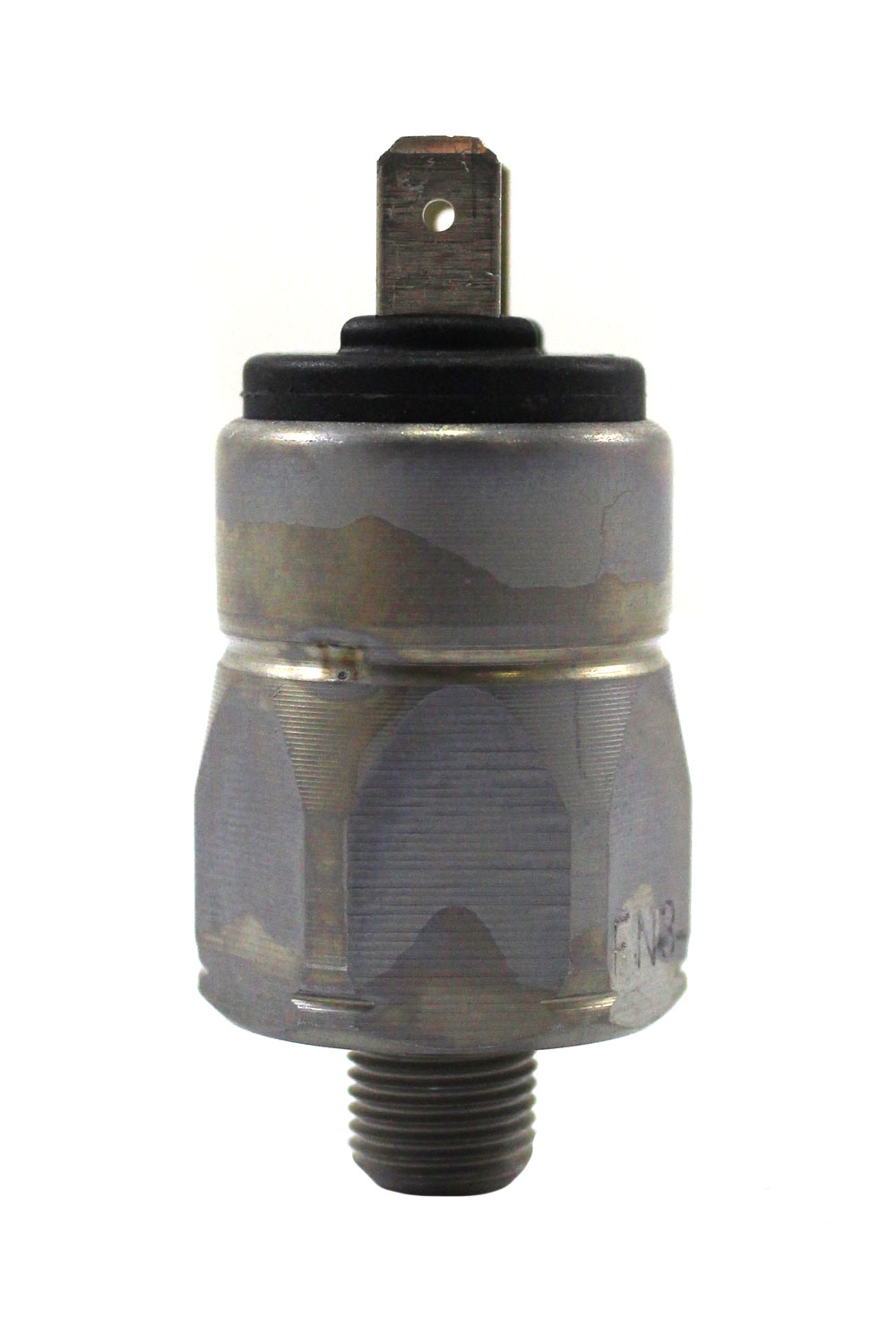 Oil Pressure Switches



Low oil pressure switches are offered as alternatives to the" whoops its too late" pressure warning transmitters fitted as original equipment, ours provide a warning when the oil pressure drops below the desired running pressure, they can irritate by actuating a warning when the engine is ticking over but are absolutely essential for spotting signs of trouble in a competition engine.

They have a 1/8 NPTF thread so screw into matching thread on T piece and use a suitable pressure gauge adapter on the thread vacated by original transmitter. We also offer a fuel pressure warning switch for carburettor engines, an essential to warn of failing pumps, blocked lines or filters all of which can cause a weak mixture to melt pistons in seconds on a highly stressed engine. A nil pressure fuel switch may be fitted downstream of an electric fuel pump to turn pump off in the event of an accident resulting in fuel line rupture etc.