Threaded Adapters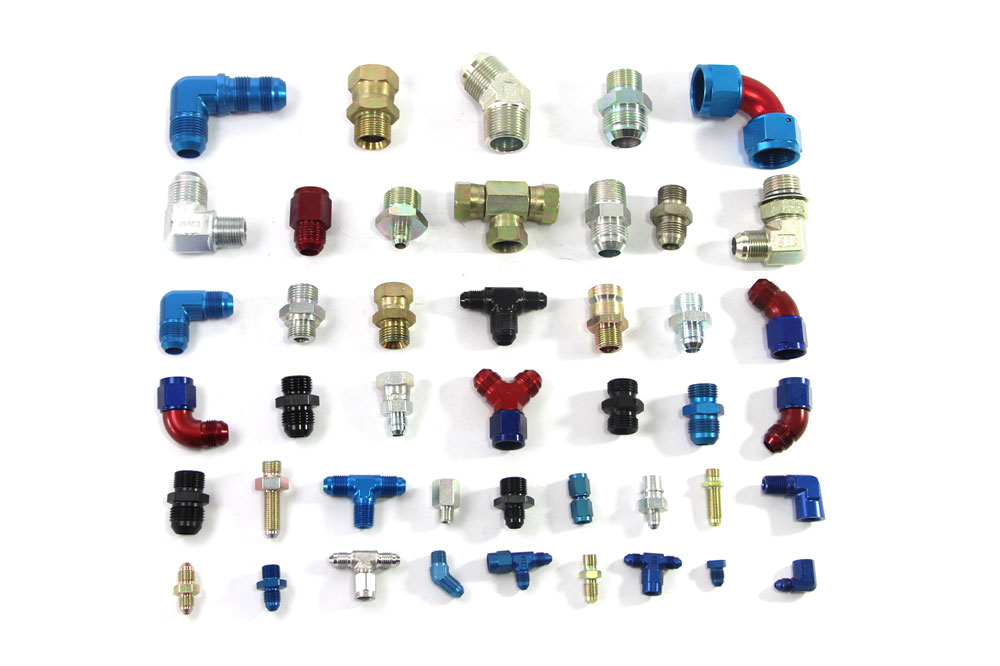 We keep over 1000 different kinds of threaded adapters in stock mainly in aluminium and plated steel.

We have CNC lathes with programmes written for every kind and size of thread to enable us to produce even small quantities of adapters in any material quickly and cheaply.

We also have a database of all adapter suppliers enabling us to locate any 'off the shelf' items.